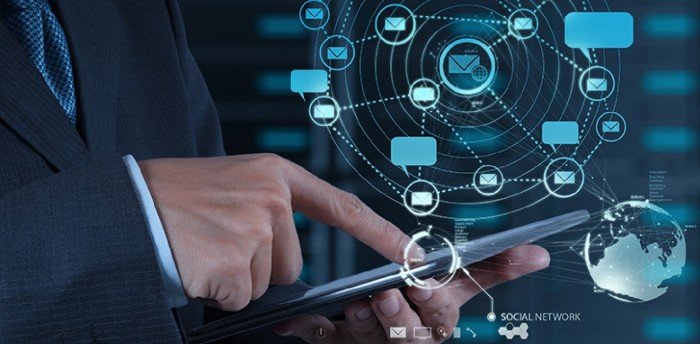 Feature Highlight: Networking & Trust – In medicine, it is critical to trust both the information and its source.
Ozmosis enables you to establish trust by building a network of physicians you know and can rely on.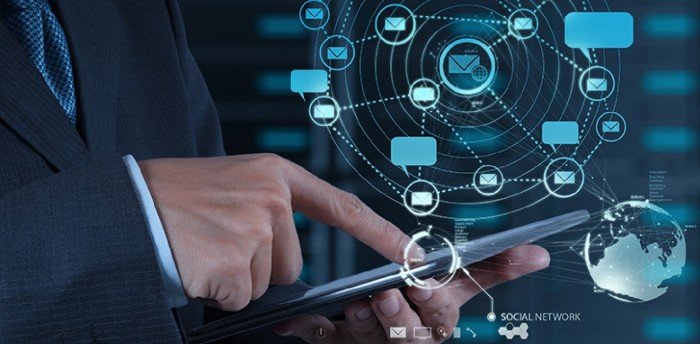 You may search for and connect to past associates, former classmates, residency mates and friends.
As your network of physicians grows on Ozmosis, so do your sources for trusted information.
By expanding your professional network, you can benefit from the insights shared by colleagues – maximizing your time and streamlining access to trusted sources of medical information.
Ozmosis uses real identities.
When viewing or reading anything on the site, you can immediately see who the physician is who submitted it and what your relationship is to each other.…