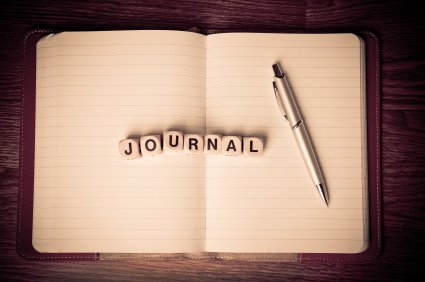 Feature Highlight: Journal Club – The Ozmosis Journal Club is the way to highlight and discuss any content from the internet with your peers.
Using the 'Ozmosis Bookmarking Tool', you may submit content from anywhere on the web with a click of a button and host a discussion with physicians on Ozmosis.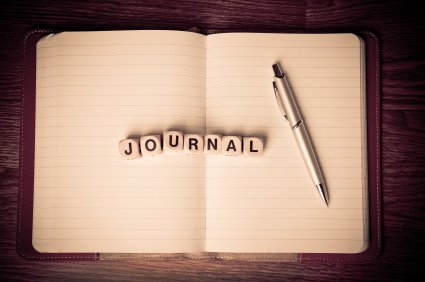 Journal Club works like other social bookmarking tools on the web, but when you submit a Journal Club, the content you post will be evaluated by a trusted community of MDs and DOs on Ozmosis.
In this way, you may spark a discussion or receive insightful feedback on a journal, clinical study, or anything you found interesting on the internet.…