Medical Board of Advisors – Ozmosis was created by physicians, exclusively for physicians, and its distinguished team of medical advisers plays a central role in shaping the company's direction.
In addition to Jason Bhan, MD, Gary Klein, MD, and Sibu Saha, MD, Ozmosis continues to work each and every day with its community of physicians to improve the delivery of patient care.
Jason Bhan, MD

Dr. Bhan is a practicing Family Physician and seasoned entrepreneur who served as a consultant and medical adviser to Medsite prior to its acquisition by WebMD.
At Medsite, Dr. Bhan helped develop the company's core strategy for e-detailing and online physician retention.
While in medical school, Jason served as the Medical and Technology Officer for VirtualMed, Inc. and helped launch MiamiHealth.com, which provided physicians with an online presence.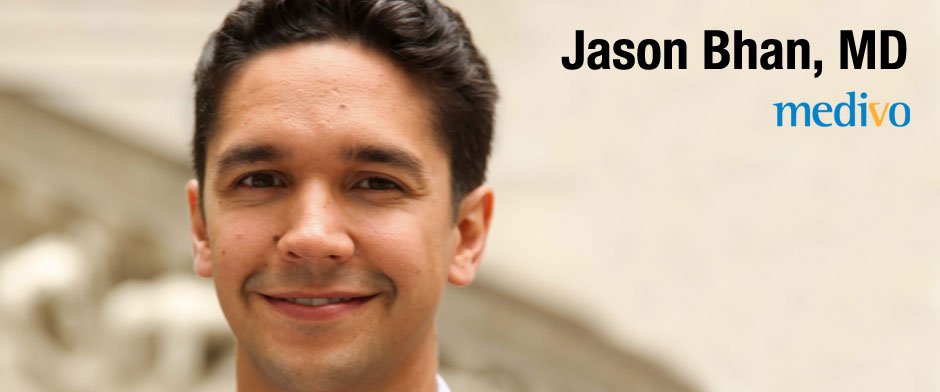 Jason completed his Doctor of Medicine at the University of Miami School of Medicine in 2000.
From 2000 to 2003 he completed his residency with the Medical College of Virginia (MCV), serving as Chief Resident in 2003.
Jason is currently in private practice in affiliation with Inova Hospital Systems.
He is an Assistant Clinical Professor and Community Preceptor at MCV and is board certified in Family Medicine.
Sibu Saha, MD, MBA, FICA, FACS

Dr. Saha currently serves as a Professor of Clinical Surgery; Department of Surgery, University of Kentucky, Lexington, Kentucky. He is President, U. S. Section, International College of Surgeons. President-Elect, International College of Angiology;
Chairman, Directors Council for the Gill Heart Institute; Governor, International College of Surgery. Dr. Saha is a world renowned Cardio Thoracic Surgeon and clinically respected researcher with a multitude of publications to his name.
Dr. Saha has an MBA and holds a joint faculty position with the University of Kentucky's School of Medicine and School of Business.
Dr. Saha also devotes his passion and expertise to numerous non-profit pursuits such as the Saha Foundation for Cardiovascular Research & Education.
Mark Soberman, MD, MBA, FACS

Dr. Soberman is Director, Section of Thoracic Oncology, Washington Cancer Institute and Director, Section of Thoracic Surgery at the Washington Hospital Center.
He is also Director of Thoracic Surgery at Sibley Memorial Hospital and Clinical Associate Professor of Surgery at Georgetown University School of Medicine.
Dr. Soberman has been awarded two Alley-Sheridan Fellowships by the Thoracic Surgery Foundation for Research and Education and completed executive courses in Health Policy at Harvard's John F. Kennedy School of Government.
He is a reviewer for the Annals of Thoracic Surgery, one of the specialty's 2 major journals and most recently completed an MBA at the Darden School of Business, University of Virginia.
Trenor Williams, MD

Dr. Williams is a Family Practice physician and the founder of Clinovations, LLC a strategic healthcare consulting firm.
He has over 15 years of experience in healthcare and over the last seven years he has been a national consulting leader for the health systems and government organizations.
Dr. Williams has extensive experience in helping hospitals and physician practices engage and communicate with all of their clinicians using both traditional tools as well as online social media resources.
He is a nationally recognized expert in a variety of health IT areas including healthcare technology implementations, specialty service line redesigns and the development of evidence-based clinical content.
Prior to beginning his consulting career, Dr. Williams was the Medical Director of Family Practice at Mammoth Hospital in California and was a Lieutenant Commander in the United States Naval Reserve.